Total CUSTOMER SATISFACTION…always
At McKeough Supply, we believe every customer's needs are important and unique. We use this as a guiding principle to stock our shelves. We understand your time is limited and that you need a one-stop-shop with depth and breath to meet your diverse needs. We get it…and we've got it!
McKeough Supply was founded on strong core values which impact how we act and the decisions we make everyday.
DO THE RIGHT THING is a fundamental belief shared throughout the organization and is integral to our success in building strong customer relationships that withstand the test of time.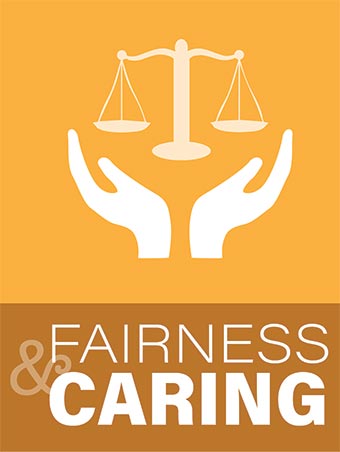 Doing the right thing and being committed to the success of others. Showing others through our words and actions that we genuinely care about them personally and professionally.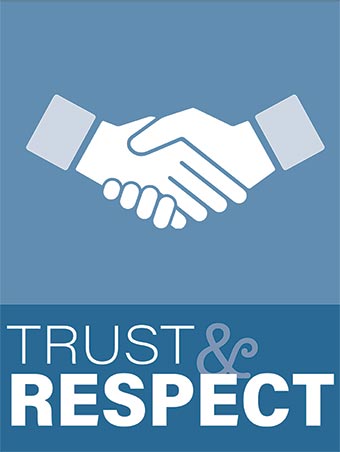 Acting with integrity and leading by example. Always doing what we say we are going to do. Being trusting and respectful of others.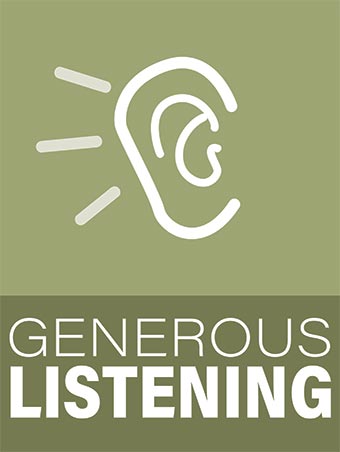 Listening carefully and deeply to ensure we fully understand each other. Being open to new ideas. Suspending our judgments in a way that encourages others to share their opinions and allows us to hear what others are truly saying.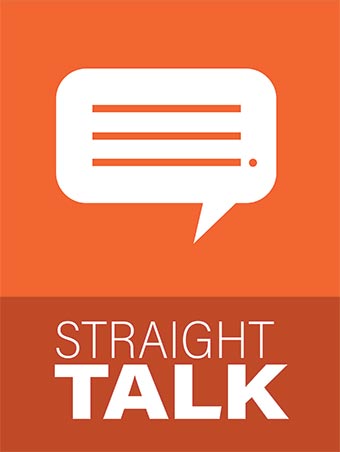 Respectfully saying the things we really mean in a timely manner and in the spirit of fairness and support of others. Providing feedback and being committed to having the conversations that are needed.
We understand you have to trust the people you work with. Our team goes the extra mile to get the job done by providing quality products and exceptional customer service. As a company, we have more than a century of experience and knowledge to draw on for anything you need. Technical advice and training? Check!
After-hours emergency supply? No problem! We are dedicated to helping you succeed.
The team at McKeough Supply is both highly trained and extremely innovative. McKeough Supply has a can-do attitude and a results-driven approach to doing business. These characteristics, coupled with their overall positivity, open-mindedness and approach to customer service is truly a winning formula. McKeough Supply's best operating practices align impeccably with Daikin's core values, and we are very proud of to be partnered with their organization. On behalf of everyone at Daikin, we look forward to continuing to work together for many years to come.
McKeough Supply strives to provide world-class service at every location, every day. We want to earn – and keep – your business and we are committed to supporting your needs long term. We're not just saying this. Our legacy goes back a century! And, today, we continue to offer the people, places and products to back those commitments up.
Our mission is to be the first-choice distributor for:
Our partners

Our business owners and homeowners

Our neighbours

Our communities