We pride ourselves on having an extensive inventory including HVAC, Refrigeration and Hydronic products serving a wide variety of markets from residential to commercial, institutional and industrial.
Since 1847, we have maintained our personal commitment to excellence
in service, products and inventory levels. We have established a strong sense of trust from our partners because we offer the the technical and business resources to help excel in a competitive market. Your success is our success!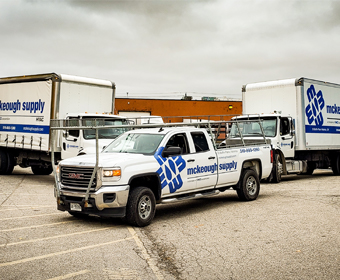 DELIVERY
Each Profit Centre has its own dedicated trucks with professional drivers, providing same-day and next-day deliveries. To maintain our delivery standard, third-party logistics partners help get the job done on time.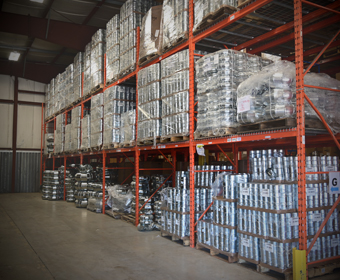 INVENTORY
Quick and easy transfer of products between Profit Centres. Each centre ensures most commonly needed items are always in stock. Vendor relationships create superior service and availability.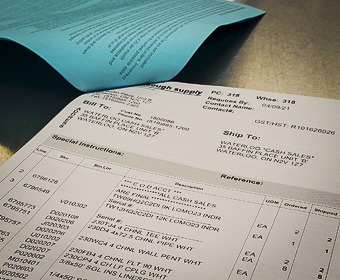 ACCURACY
Efficiency is achieved with continued accuracy. McKeough Supply always strives for 100% accuracy when picking your orders. They are double-checked by a teammate before leaving our warehouse.
Industry-leading CUSTOMER SERVICE
Since 1847, we have developed a reputation for industry-leading, personalized customer service and product availability.
SUPERIOR customer service means quality work. EXCEPTIONAL customer service means quality people. We are a people business and are committed to ensuring your needs are exceeded.
DEDICATED SALES TEAM available Monday – Friday by email or phone. We ensure your orders are prepared and delivered to you when you need them.
~
ON-TIME DELIVERY to Shop and Jobsite locations included with all McKeough Supply services via our fleet of delivery trucks. We work with you to ensure you have what you need, when you need it.
Geographically tailored inventory
Each McKeough Supply location has the freedom to tailor their inventory to best provide for their specific geographical area.
Contractor Training Opportunities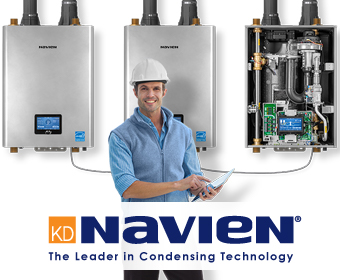 Navien Inc.
Unit Assembly and Disassembly, Installation training along with troubleshooting offered throughout the year for Navien Boilers.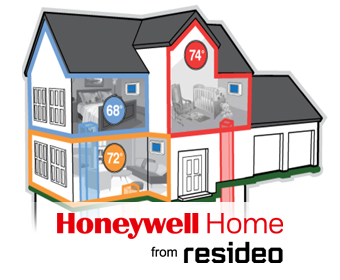 Honeywell
Extensive online training library
is available for the majority of products offered by
Honeywell / Resideo such as Thermostat setup, Zoning and Humidification.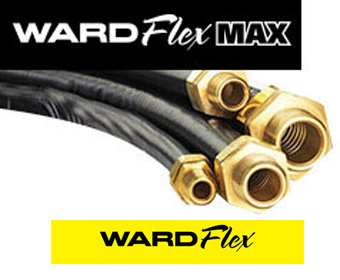 Wardflex
Online CST training course  for the Wardflex brand provided in partnership with your local Profit Centre and Wardflex. Required when working with Wardflex CST.
Many additional contractor training opportunities available from a variety of vendors. Please contact your local McKeough Supply Profit Centre for further details.
Technical Experts always available
At every McKeough location you will find a Technical Expert who has extensive experience in the industry. These individuals can help you troubleshoot, design and plan for any project.  Meet a few of our professionals below.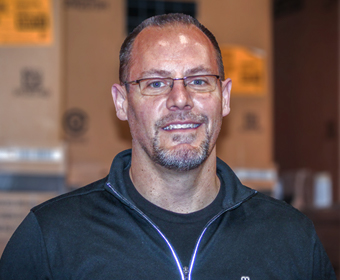 A. Huesken
McKeough Supply, Hamilton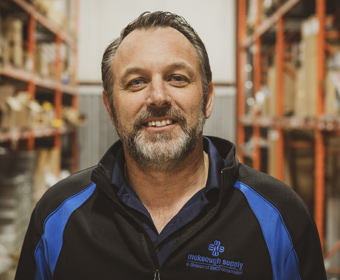 B. Rebelo
McKeough Supply, Waterloo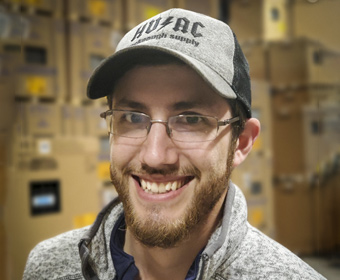 J. Orlando
McKeough Supply, Waterloo