McKeough Supply
Experts in HVAC – Partners in Business
McKeough Supply HVAC
Industry leaders in HVAC supply and technical knowledge
McKeough Supply Hydronics
Providing the most respected product lines in the hydronics industry
With over 160 years of experience, McKeough Supply is South Western and Central Ontario's most trusted HVAC wholesale distributor of home comfort products.
McKeough Supply continually adapts to the ever changing technological and regulatory landscape of the HVAC industry with one objective in mind: How to better serve YOU!
At McKeough, people are our top priority.
Our goal is to offer and provide service for the best products and service in the industry that will leave the end user happy and ready to call you again!
~
We aren't playing the short game! Our company's 160+ year history has been built on long term successful partnerships with local contractors. When success is shared, the outcome is an industry and community for us all to thrive in.
We have 11 locations ready to service your needs and we're still growing! Independent doesn't mean isolated. Our teams are constantly communicating and transferring products, so that you have what you need, when you need it.
Industry-Leading Commitment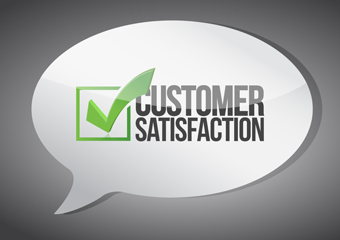 Superior Service
We strive to provide Ontario with industry-leading customer service and product availability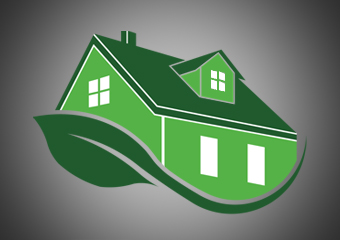 Promote Green
We are committed to promoting the Net-Zero building initiatives with high-efficiency products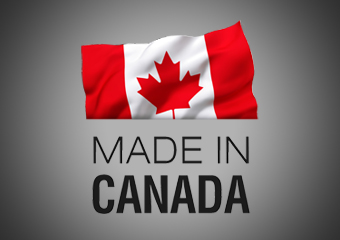 Canada First
We prioritize Canadian-made products and working with Canadian companies
As an innovative company, we are always looking for progressive partners like McKeough Supply. Their team is very knowledgeable, allowing them to provide significant value through connecting manufacturers and customers. Their commitment to the ecobee training curriculum and stocking program have brought both companies success in the Ontario market."
We partner with industry leaders who  conduct business with the same core values as we do. Values such as promoting green building initiatives with high-efficiency products. McKeough Supply is a strong supporter of the Canadian economy and commits to a "Canadian-First" approach to purchasing.
Our teammates have the enthusiasm, initiative and ambition to excel and make a difference in the life of the community. McKeough Supply fosters the environment and opportunity for training to keep up with change and make a rewarding career a reality.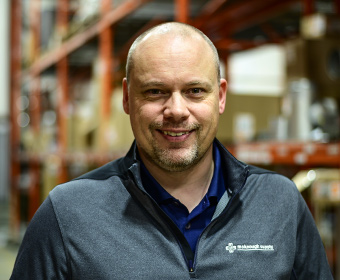 M. Laws
Inside Sales Account Manger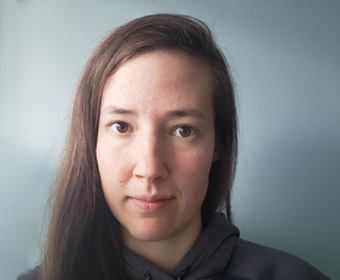 R. Richer
Regional Data Analyst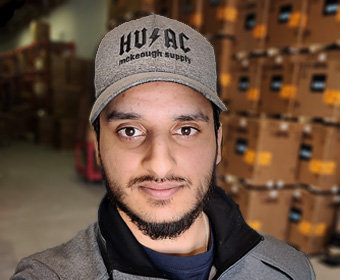 G. Bains
Management Trainee