Strategic Development Program
From Graduate to FUTURE BUSINESS LEADER
Our PEOPLE are the DIFFERENCE
What makes McKeough Supply great is people. Our teammates have the enthusiasm, initiative and ambition to excel and make a difference in the life of the community. McKeough Supply fosters the environment and opportunity for training to keep up with change and make a rewarding career a reality.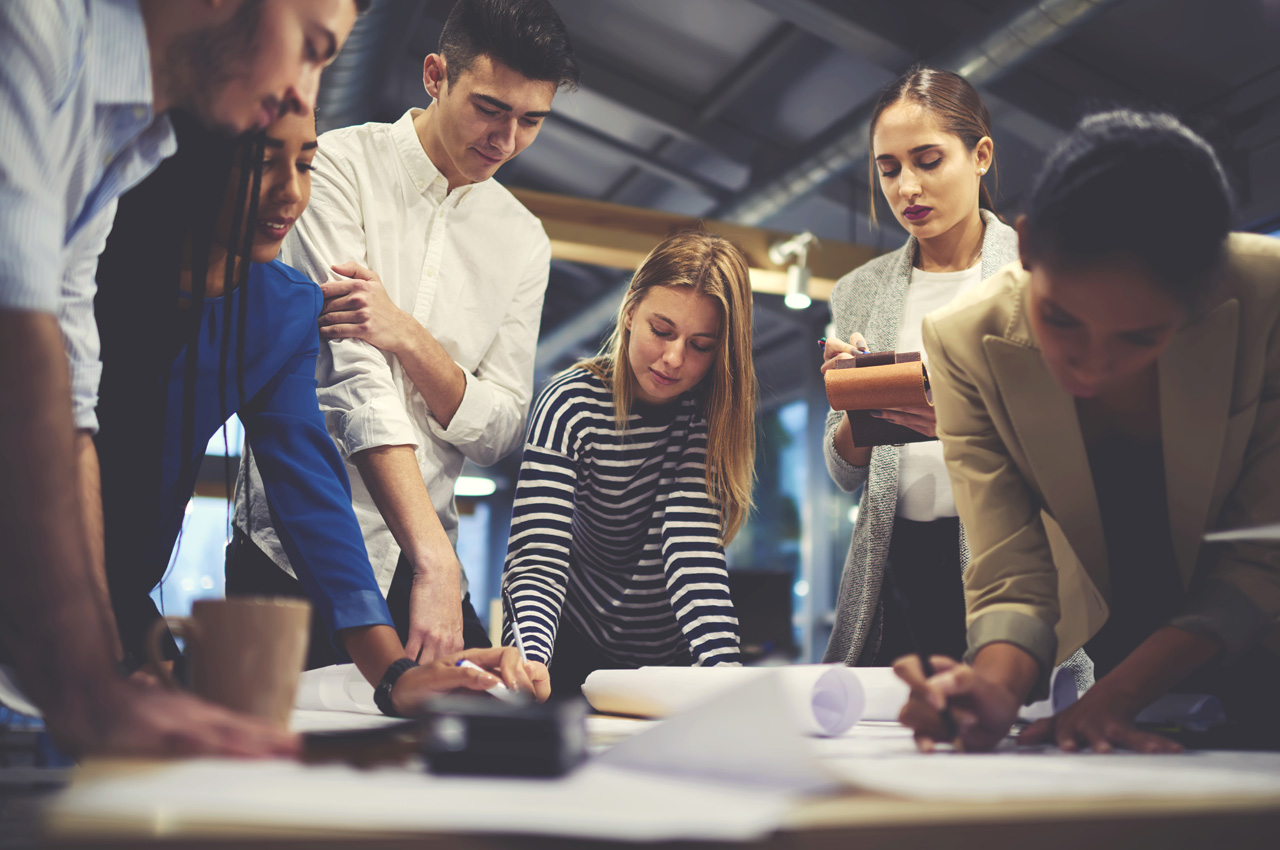 Our mission is to INSPIRE an environment of continuous learning that fosters the LEADERSHIP development of every McKeough Supply Teammate to their full potential.
Paired with industry leading product service and technical mentors. Our Strategic Development Program guides new hires with little-to-no industry experience through every aspect of the day-to-day HVAC business and industry.
It is not about your degree, but rather your enthusiasm and eagerness to put your hand up and get involved.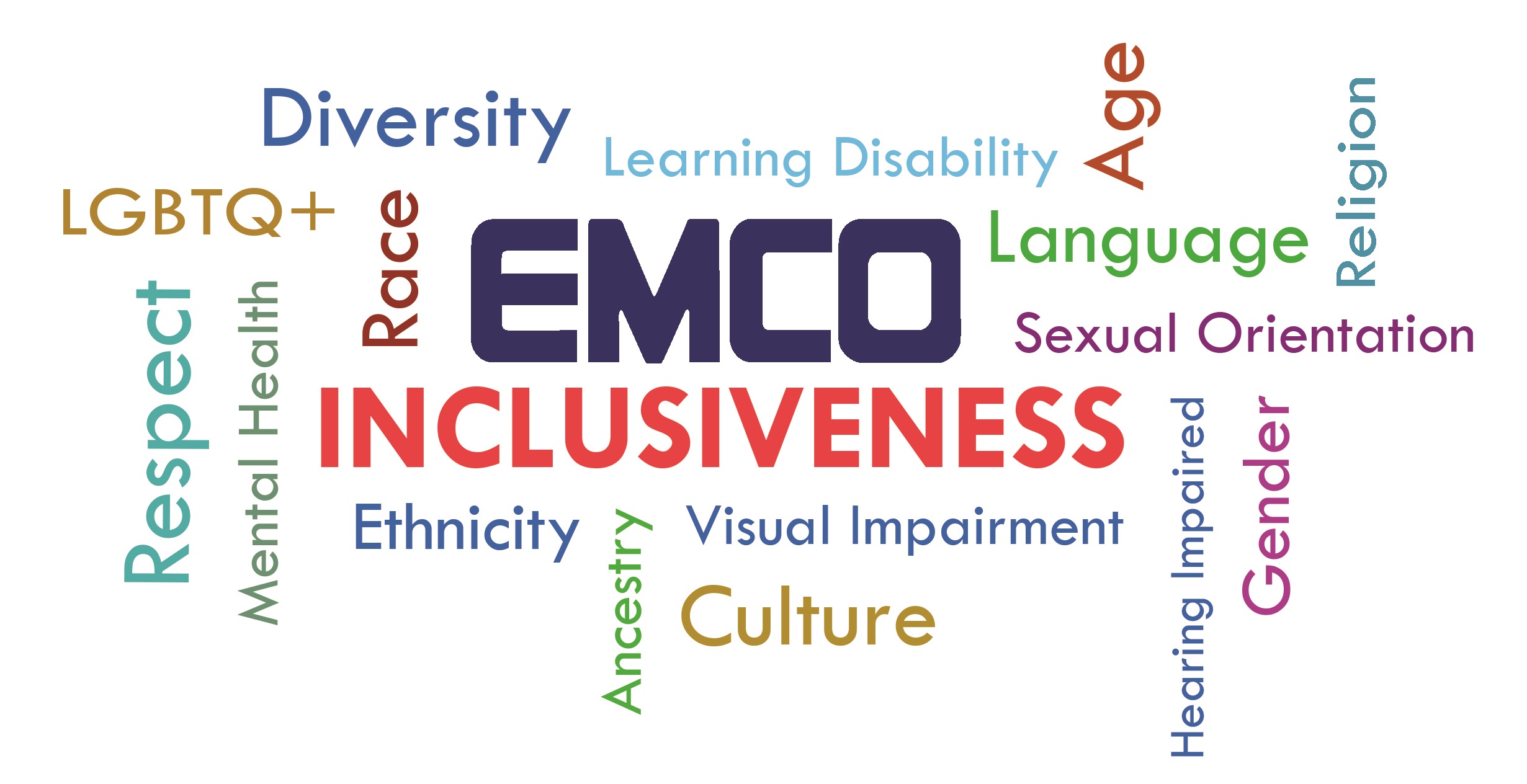 WORLD CLASS LEADERSHIP DEVELOPMENT
INDUSTRY LEADING MENTORS AND ON-THE-JOB TRAINING
GROWTH POTENTIAL WITH COMPETITVE SLARY, BENEFITS, AND PROFIT SHARING
You will spend your first year in a regional Profit Center learning exactly how the business operates – from shipping and receiving, counter sales, to operations management. You will then get to know our customers, spending your next two and a half years learning inside sales and outside sales. Throughout the program, your on-the-job experience is supplemented with coaching by experienced mentors, customer visits and a variety of training courses.
I have been fortunate enough to work at McKeough Supply for about 9 months now, and am continuously blown away by the incredible working culture, the sheer volume of training that is available and the amount of independence leadership gives to each teammate. McKeough Supply has a very collaborative working culture, when a teammate has questions they are able to reach out to countless subject matter experts within the company to help find the best solution for their needs. McKeough also respects the work-life balance requirements of each teammate which makes your time at work much more enjoyable. There is also a vast amount of training that is available to each teammate whether it be from vendors, within the company or even online, you always find yourself learning something new at McKeough! Lastly, I find it quite motivating to know that I have the independence to make decisions that largely impact my local profit center. I have truly enjoyed my time at McKeough Supply and would highly recommend for others to apply to work with the great team we have, especially if you enjoy working in a very entrepreneurial work environment!
We would love to meet you
Together we will explore whether McKeough Supply is the right oppurtunity for you.